Horizon Scanning Workshop
The ReBALAN:CE project hosted a project workshop on the 29th and 30th August at the University of Stirling with invited experts and a range of representatives from stakeholder organisations in attendance. If you are interested in obtaining a copy of the workshop report then please visit the 'publications' page of our website and click the link to download. All participants can access copies of the workshop presentations here.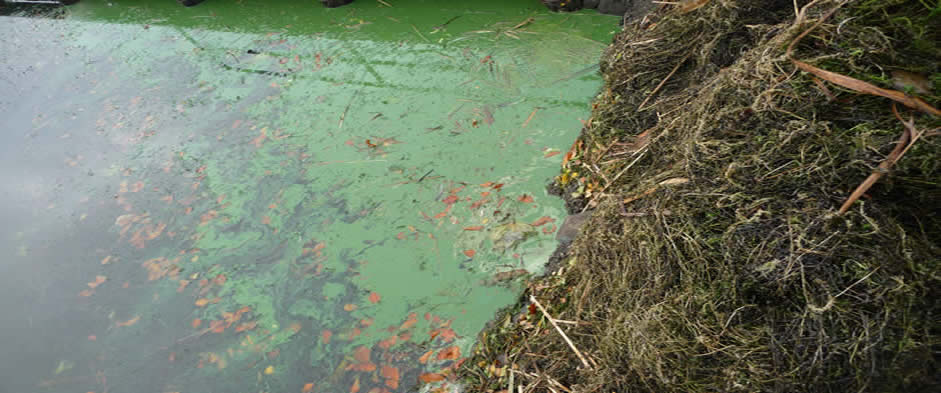 Representatives from the following organisations were in attendance:
University of Stirling, Bangor University, SEPA, EA, WRAP, Environmental Sustainability KTN, TEAGASC, Eco ideaM, SAMS, Scottish Water, James Hutton Institute, BEACON (Aberystwyth University), University of Georgia and University of Florida.
Additional viewpoints were collated and presented from absent stakeholders:
Defra, National Farmers Union, Broads Authority, Rescobie Loch Development Association and the US Dept for Agriculture.